Sarepta Therapeutics CMO Gilmore O'Neill will take over as CEO and president of CRISPR biotech Editas Medicine on June 1.
But already in the hours since being announced, O'Neill has been hearing from his network on who could potentially be the new CMO at the gene editing company he's about to helm. Lisa Michaels was fired from the medical chief post in early February, without public explanation, as part of a rebuilding of the C-suite.
Hiring a new CMO will be one of O'Neill's top priorities when he takes over the C-suite posts from executive chair Jim Mullen, who was in the post for the past 14 months, the two said in a joint interview with Endpoints News. The pair know each other well and will have few kinks to work out in the transition period because of their prior time together at Biogen in the aughts, where Mullen was CEO and O'Neill held various VP and SVP posts.
"The company hasn't been as crisp on execution as it just needs to be, should be, has to be," Mullen said of the leadership transition. Editas' shares $EDIT were down about 5.5% Thursday morning. As executive chair, he'll spend more time on "investor development, thinking about some policy development, looking over the horizon at the days when we may start to commercialize products."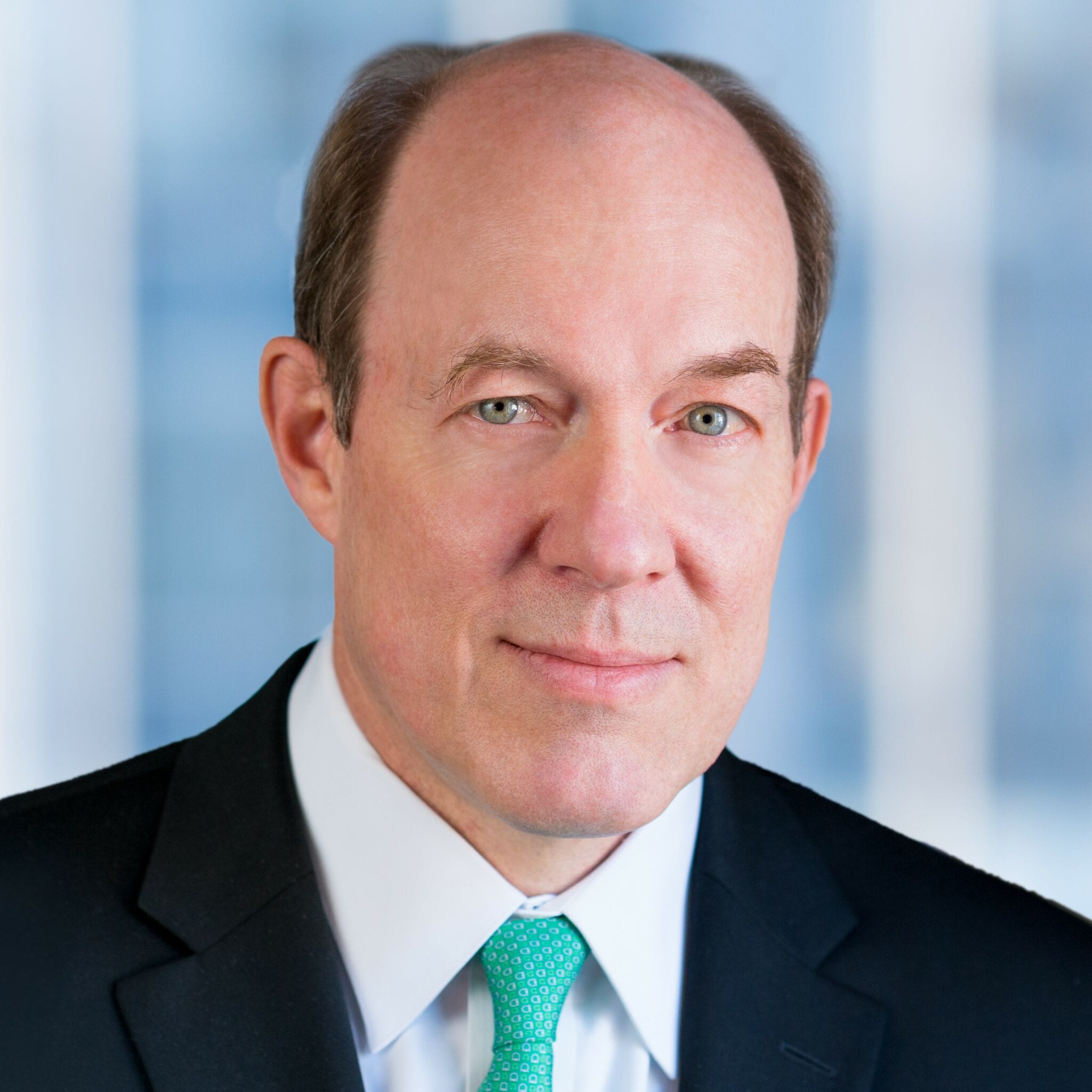 Jim Mullen
Business development and capital raising will be additional focuses on "day one," O'Neill said. His predecessor said Editas has "not been as active or as productive on the business development front" as it could have been. The biotech will look to shore up expertise via partnering on its engineered NK cell programs because of the space's "uber competitive" and expensive nature, Mullen said. Inbound interest is also flowing in from drug developers looking to pair up their therapeutics with Editas' editing machinery and tech, he added.
O'Neill was also looking for a new partner over the past few months. His job search was laser-focused on CEO posts.
"Editas jumped off the page at me just as an enormously exciting opportunity. Why? Thetechnology. It has unlimited, really, potential and then the company itself there [is] differentiated core expertise in the company around nucleases enhancements, around guide RNA chemistry and design, as well as experiences with different delivery methodologies," O'Neill said.
He inherits a nine-year-old biotech founded with the potential to be a pioneer in the CRISPR field. The company was born out of the science from CRISPR and gene editing leaders Feng Zhang, George Church, J. Keith Joung and David Liu.
But the company has had only a few clinical trial data releases since entering human studies. The company presented some initial data on EDIT-101 for Leber congenital amaurosis, a rare genetic vision-loss disorder, in October 2021. And this week, the biotech said it became the first to test a CRISPR gene editing med live in a pediatric patient with EDIT-101. Editas began testing EDIT-101 in July 2019 with partner Allergan, but AbbVie said the deal in August 2020.
Also this year, Editas will begin testing its second program, EDIT-301, in patients with sickle cell disease and in another study in patients with transfusion-dependent beta thalassemia.
O'Neill has been CMO and EVP of R&D at Sarepta since June 2018, where he's contributed to the Cambridge, MA biotech's gene therapies for Duchenne muscular dystrophy, Amondys and Vyondys. Editas also touted O'Neill's work on Biogen's spinal muscular atrophy drug Spinraza and MS therapies Plegridy and Tecfidera.
He's the third new CEO since 2019. Mullen took over in February 2021, when Cynthia Collins departed following a two-year stint after Katrine Bosley's exit in January 2019. Multiple other science and medical chiefs have packed up their bags in recent years, too.
"The first thing to start with on long-term viability is to have somebody that's younger, which probably doesn't necessarily include me," Mullen jokedly said.