The US Treasury Department announced new sanctions Thursday on Russian figures and yachts as part of an effort "to degrade the key networks used by Russia's elites, including President Vladimir Putin, to attempt to hide and move money and anonymously make use of luxury assets around the world."
The Treasury's Officer of Foreign Assets Control said the measures target "a Kremlin-aligned yacht brokerage, several prominent Russian government officials, and a close Putin associate and money manager, Sergei Roldugin, who is a custodian of President Putin's offshore wealth."
"Russia's elites, up to and including President Putin, rely on complex support networks to hide, move, and maintain their wealth and luxury assets," Under Secretary of the Treasury for Terrorism and Financial Intelligence Brian Nelson said in a statement. "Today's action demonstrates that Treasury can and will go after those responsible for shielding and maintaining these ill-gotten interests."
The entities targeted Thursday include the "Russia-flagged Graceful and Cayman Islands-flagged Olympia," yachts, which the Treasury says are "blocked property in which President Vladimir Putin has an interest."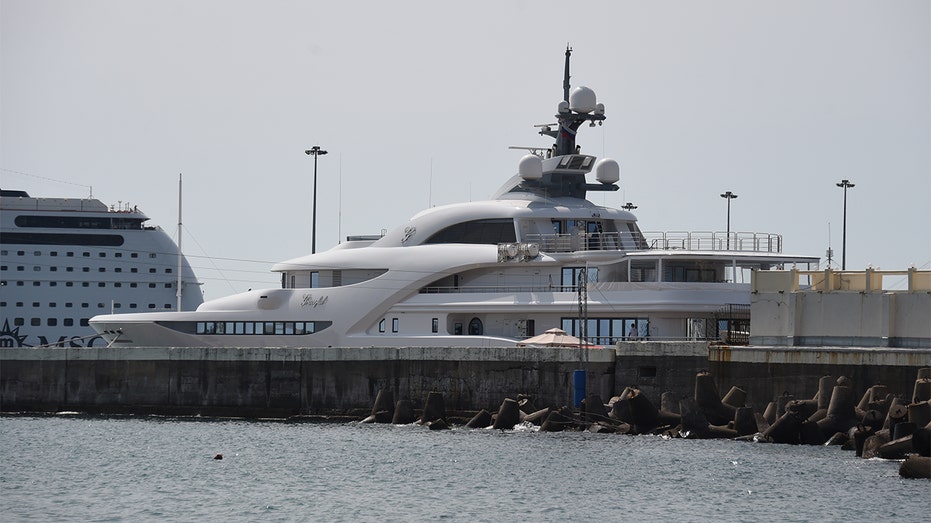 RUSSIA'S LARGEST BANK GETS BOOTED FROM SWIFT IN LATEST SANCTION HIT
"While the leader of Russia, Putin has taken numerous trips on these yachts, including a 2021 trip in the Black Sea where he was joined by Alexander Lukashenko, the OFAC-designated corrupt ruler of Belarus, who has supported Russia's war against Ukraine."
In addition to targeting Maria Zakharova, the spokesperson of the Russian Ministry of Foreign Affairs, the Treasury says it has imposed sanctions on Putin's financial "middle man," Sergei Roldugin.
"Sergei Roldugin is a close friend and part of a system that manages President Putin's offshore wealth," their statement read. "The two have known each other for over four decades, and Roldugin is the godfather to one of Putin's daughters. Roldugin is a cellist, conductor, and the artistic director of the St. Petersburg Music House, a state-owned cultural institution in Russia ."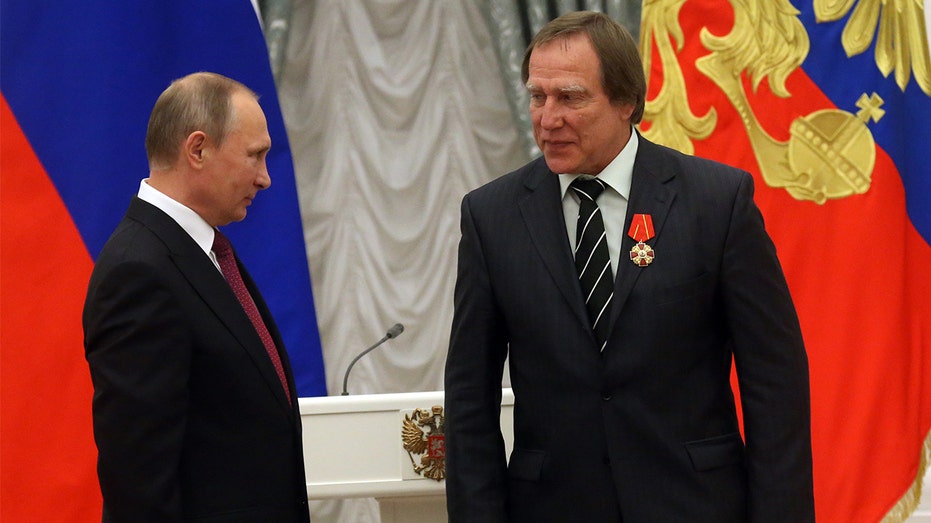 The sanctions also target the Cayman Islands-flagged yacht Madame Gu and a helicopter onboard it, in which sanctioned "Russian Federation Duma member and billionaire Andrei Vladimirovich Skoch has an interest," the Treasury says.
"The 324-foot Madame Gu, which is valued at $156 million, includes an elevator, beach club, gym, and requires significant maintenance and repair, including approximately $1 million for painting annually," it added.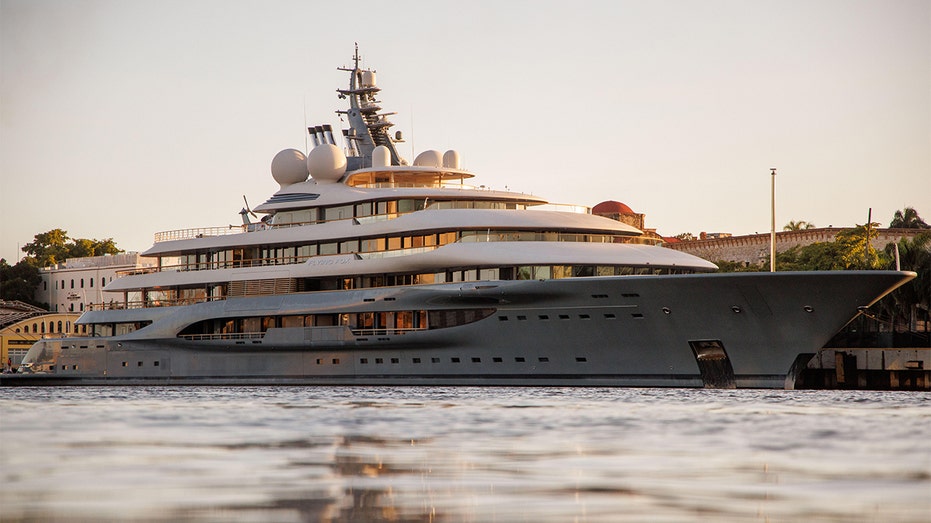 Other new sanction targets Thursday include Yury Slyusar, the "President of United Aircraft Corporation, a Russian state-owned company" that has "supplied aircraft that have been used by Russia's military to threaten and destabilize Ukraine" — and Imperial Yachts SARL, which "yacht-related services to Russia's elites, including those in President Putin's inner circle," the Treasury also said.
CLICK HERE TO GET THE FOX BUSINESS APP
"When not in use by their owners, superyachts can be offered for charter through businesses such as Imperial Yachts, generating income for the owners, who are in some cases Russia's oligarchs," it added.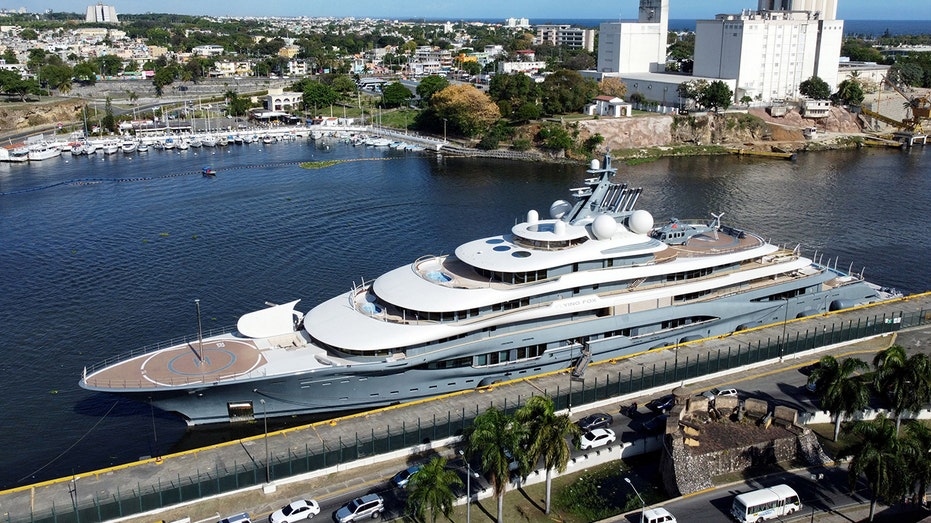 "As a result of today's action, all property and interests in property of the designated persons above that are in the United States or in the possession or control of US persons are blocked and must be reported to OFAC," the Treasury's statement concluded.